Can't believe it's this time of year already! I try to do a round up every December, it's interesting to look back on my reading year and I know I love having a nose at other people's reading lists... Here's mine!
I read forty books this year (10 December 2016 to date). Not a very impressive total, but I did also read my own forthcoming novel about four times (edits, not being big-headed!); two complete novels that were submitted to Louise Walters Books; and a dozen novels I critiqued this year via The Writers' Workshop. So fifty-four novels (excluding my own) in total. I won't list them all but my favourite was this one (I read it twice):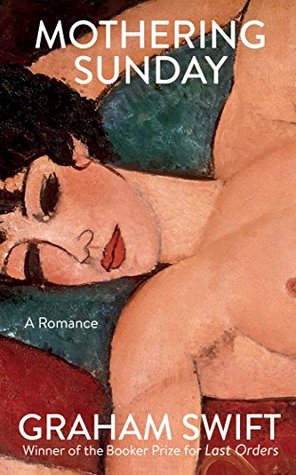 Of the forty books I read as books or ebooks, 32 were by women and 8 by men. Thirty-three were novels; six were non-fiction; and one was a short story collection. Three were self-published, and to the authors' credit, all were of a high standard in all regards and you wouldn't have "known" they were self-published. That shouldn't really surprise anybody... but I'm afraid it still does. This one was great:
I discovered a new writer this year (new to me!): Vita Sackville-West. I read All Passion Spent and thought it brilliant. I think I'll read it again, so it's a keeper.
I read quite a few on Netgalley, and I have to say, none of them really, truly excited me. I enjoyed some of them, and I had positive things to say about them. But I do believe mainstream publishing is becoming more homogenised; more risk averse. A lot of writing styles seemed very "samey". Competent writing... but not really taking flight, like the best writing does. Nothing I read via Netgalley startled me, or thrilled me, or made me want to read it again. I'll keep searching in 2018.
I did try to read more books from small presses this year. This one was excellent, and deserves so much more attention than it has received. Published by Sandstone Press (and currently only a quid in Kindle. Just saying!):
I did have a couple of DNFs, but I won't list them here. Both were high-profile novels, but neither did it for me. I hate not finishing a book, but turning 50 this year has really made me take stock of how short life is. There are many fantastic books I will never get to; so I am letting go of DNF guilt from now on out...
That's pretty much it! I loved the Bruce Springsteen autobiography, Born to Run (it was very long, although well written, as you would expect). Other highlights were a re-read, after many years, of The Remains of the Day by Kazuo Ishiguro; and I loved Sealskin by Su Bristow (Orenda Books), which was beautiful.